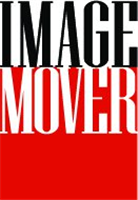 Image Mover Inc.
10051 Bradley Ave
Pacoima, CA 91331-2121
Phone: 877.895.4411
Fax: 877.895.6111
Shopping Cart
You currently have no items in your shopping cart.
CNN Election Center | Where candidates stand | Photos: America votes

read more...

Four years ago President Trump flipped Pennsylvania red on his path to the White House. John King explains which cities and suburbs Joe Biden ...

read more...