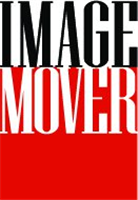 Image Mover Inc.
10051 Bradley Ave
Pacoima, CA 91331-2121
Phone: 877.895.4411
Fax: 877.895.6111
Shopping Cart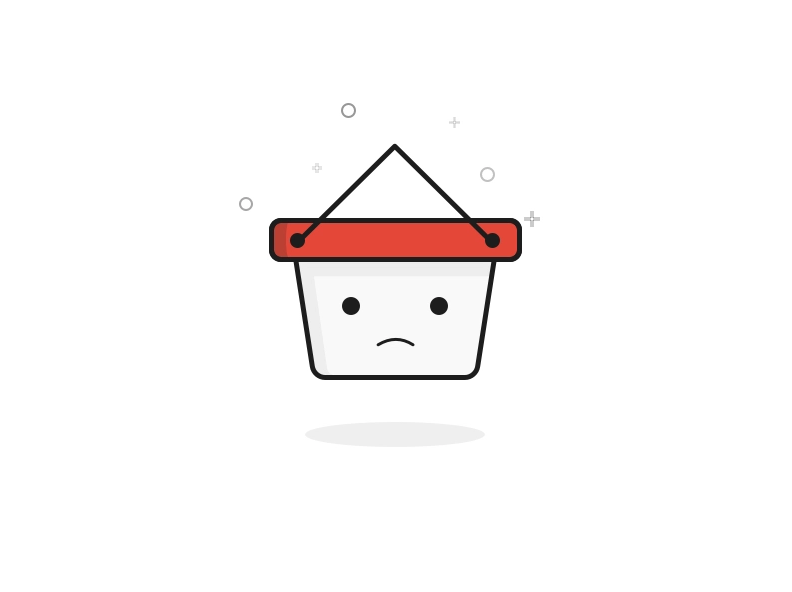 Your Cart is Empty
Looks like you haven't made up your mind yet. Maybe head over to our
Home Page
or...
The Democratic-controlled House of Representatives is expected to vote Thursday to hold Steve Bannon, one of former President Donald Trump's ...

read more...