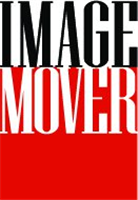 Image Mover Inc.
10051 Bradley Ave
Pacoima, CA 91331-2121
Phone: 877.895.4411
Fax: 877.895.6111
Shopping Cart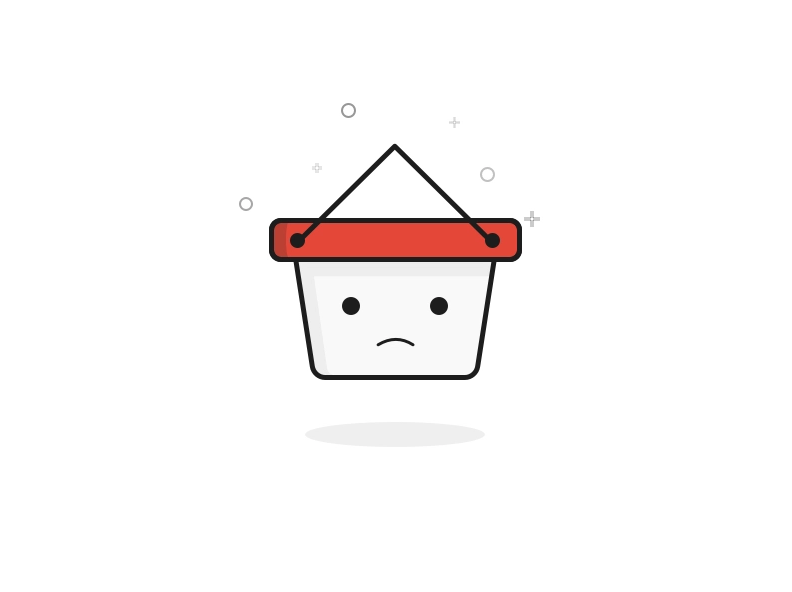 Your Cart is Empty
Looks like you haven't made up your mind yet. Maybe head over to our
Home Page
or...
The American tradition of peaceful transfers of presidential power buckled in the horrific violence of January 6, 2021.

read more...

A Washington, DC, jury on Tuesday convicted Oath Keepers leader Stewart Rhodes and one of his associates of seditious conspiracy for their role ...

read more...